XRF Labware provides an extensive range of platinum and platinum alloy crucibles, dishes and moulds. Our platinum labware comes in standard configurations or we can assist in the design and manufacture of specialised platinum products.

We take great pride in the fact that it can meet your laboratory needs from the most basic platinum utensils through to the most intricate of individual design, including: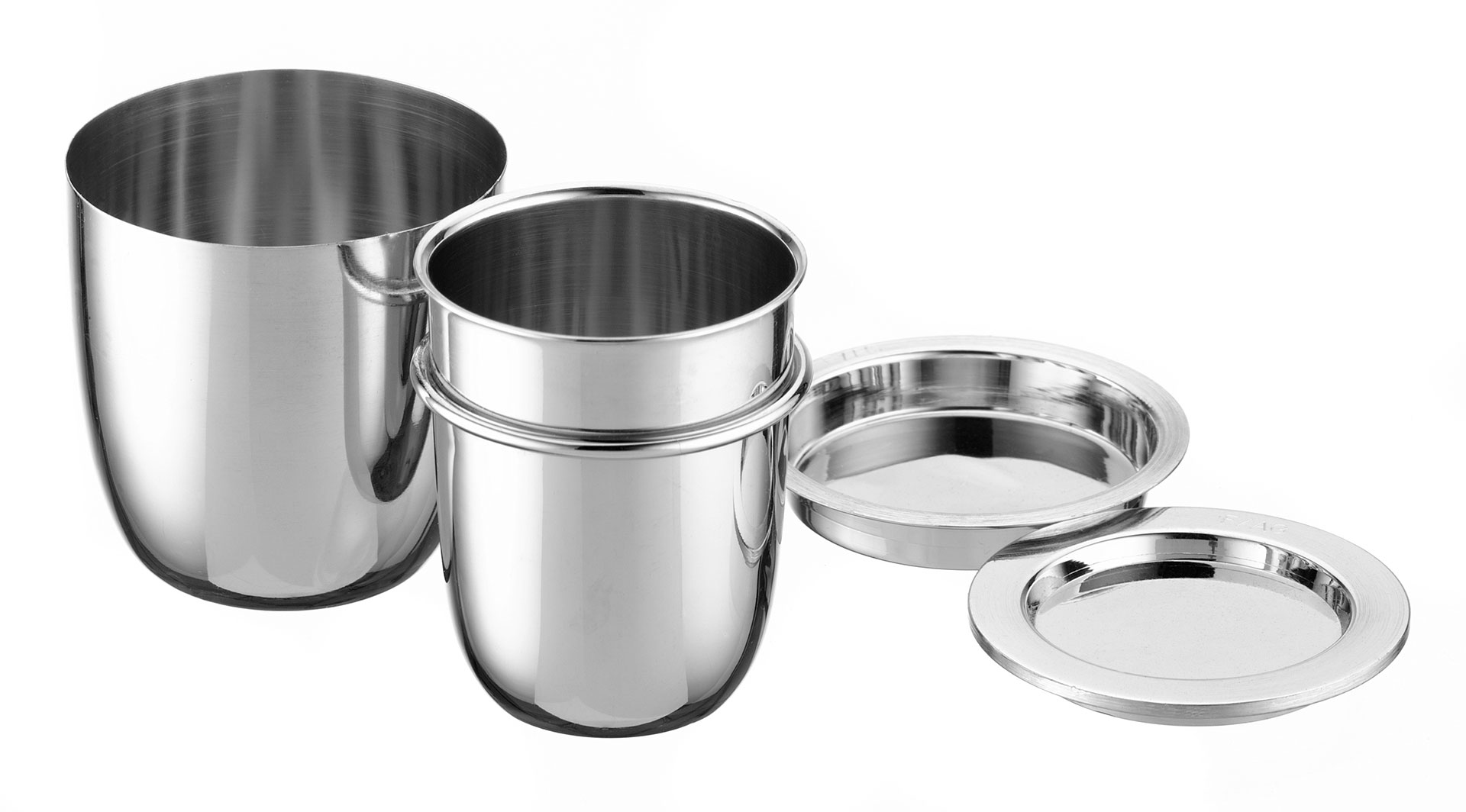 Metals:Platinum, Platinum/Gold, Platinum/ Rhodium, Platinum/Iridium and many other alloys.
Process: Fusion and Wet Chemistry and Electrochemistry.
Products: Crucibles, Moulds, Dishes, Bushings, Electrodes, Anodes, Boats, Tongs, Wires and Shims.
Repair and Reshaping